Choices are very good as well sometimes confusing factors. Humans are gifted with quick decision-making capabilities, so the choices we get to choose from helps humans to decide completely depends upon the choices. Nowadays choices are ample, but the time to choose it very less. That's is why we come up with some set of rules, regulations, and principles of our own to choose what is good for us. In the same way, choosing a Web Development Company for our business is a tedious task as well since there are almost 10,000+ companies to choose from Countrywide. Let's look at one of the examples of what I'm trying to say.
In 1980, at the headquarters of Crest Toothpaste, there was a grand party. Due to a knowledge-intensive environment, the chief operating officer suggested coming up with new ideas and a new marketing strategy must be invented and implemented. And after brainstorming for a while they came to the conclusion of introducing new variations in the toothpaste and it will be good for the company, business-wise. Within the organization, this idea was well received. Without wasting any time, they came up with 52 new variants of the toothpaste, which were given shelves in the major supermarkets.
But, when Crest was working on its 52 variants, unfortunately, another company named Colgate launched 'Colgate Total'. It was just a single toothpaste claiming to clean the mouth totally.
Now, what happened was whenever a customer visited the store he had choices. Either they can choose one Colgate toothpaste or they have to choose one from 52 variants of Crest toothpaste. According to me, the customer will choose Colgate over Crest. So after offering so many choices, humans get confused with its natural tendency because they want the best for them.
So, if you are planning to start a business or already have one, an obvious first mandatory factor is to have a website for the business. In order to achieve it, you can either use your internal resources for building a website or finding companies to build a website for you. And there are so many companies to choose from that is become almost impossible to choose the right one for you.
Let's see some tips which you must consider before handling your website development job to a new agency.
Check Internal Resources
In this process, we take a look at our available resources in the firm, and according to it, we can set a budget for ourselves. The development of an e-commerce website requires serious skills. UI/UX design sense, what type of content needs to go on the website, testing, development, and quality control. After all this, we must decide on what e-commerce software platform to use. Later comes the digital marketing part containing SEO and so on.
If you and your team have an above-mentioned list of skills then it will play a vital role in getting your website launched quickly and will reduce the cost of the company. But let's be real, no one has that kind of expertise laying on their hand ready to work, and most of the small businesses and even big champs didn't have that type of skill set readily available and they didn't have time as well. Here comes the Website Development Company into the picture, getting a website developer on board becomes imperative for a successful website launch. Let's see the factors that one must consider before hiring a website development company for your e-commerce store.
Portfolio Enquiry
One does not think twice while asking for extras at a restaurant, so we must not hesitate t ask the portfolio of the company. A website is a medium where people will visit and make a purchase and you will make money out of it, so make sure you design your website is very well optimized and built according to your needs. Do not leave everything on the hands of the developer, they don't know your requirements in and out unless you tell them to do so.
Ask them for their finished as well as ongoing e-commerce website projects, in that way you'll come to know about their work as well as you can get ideas for your website, regarding UI/UX as well as components that will solve your problem. A simple background check of the agency is an optional thing to do, but it is possible just to be sure.
Related Post: What to consider while choosing the best Web Designing Company?
Handling Deadlines
This factor can be judged easily in the first few meetings with the client. The amount of time a vendor invests in each project can be checked by their portfolio. Enquire about the contingency plans and challenged the Website Development Company faced to build an e-commerce website for their previous customers. The company will be able to provide a clear-cut plan if they are experienced.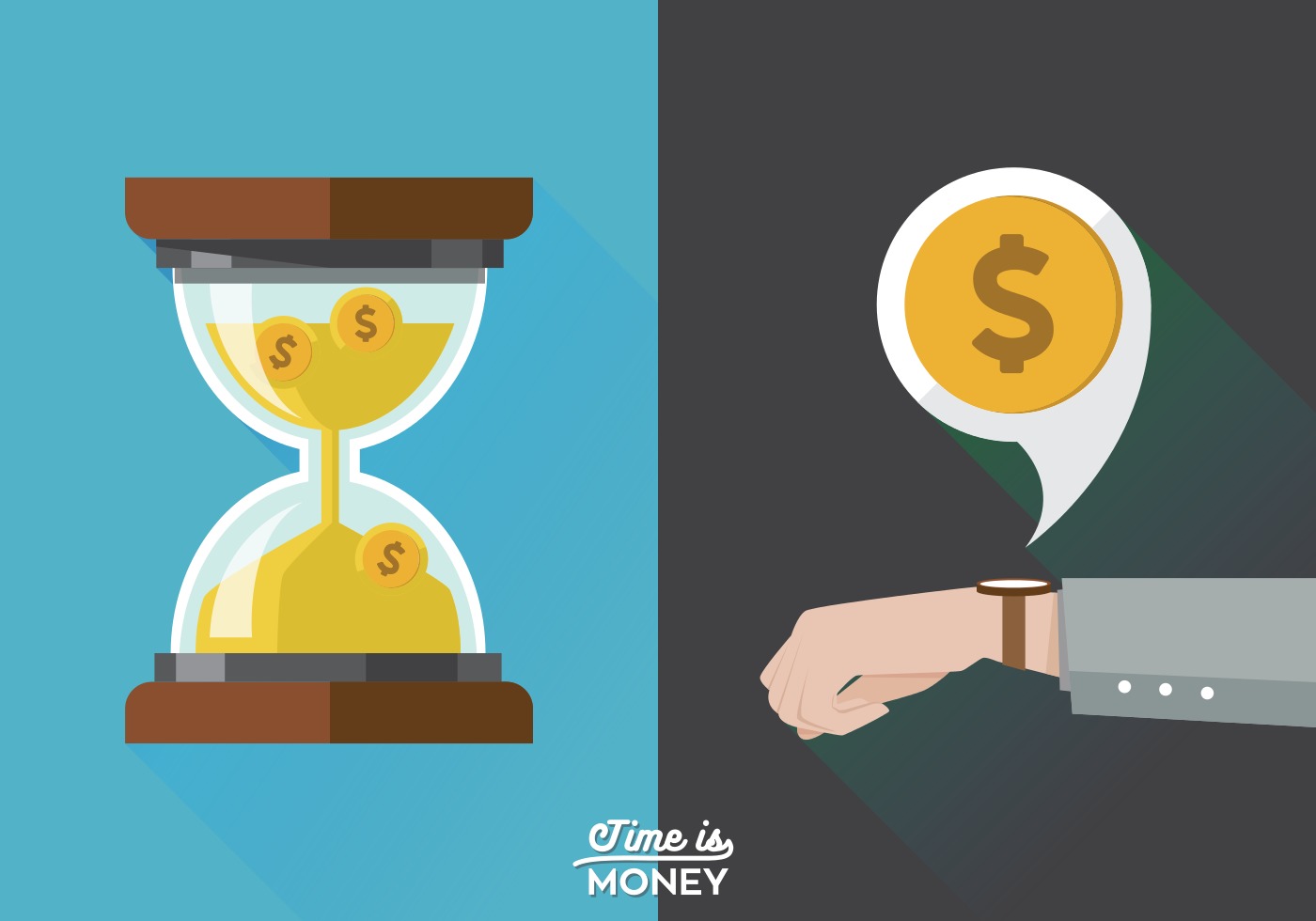 Response Time of Agency
In the first meeting, it is impossible to know how efficient the developer is, but in 2-3 presales meetings you can be sure about the levels of commitment and speed of delivery is the vendor going to show after you've hired him. Get ready for not only missed deadlines but also unfulfilled commitments if the representative of the agency is not addressing your request for more information quickly and they provide unjustifiable reasons for the delay.
Do Your Own Research
Because of the advancements of the telecom sector, the digital world has become one big family they are always in touch with each other. For the search of perfect developer what you can do is ask our friends or friends of friends if they can refer anyone they can know. It's the best way to find potential vendors as it can save time. Reddit and Quora are filled with good developers, you just have to search properly. A lot of good Web Development Companies and their customers are using these platforms to search and talk to each other. Pay attention to the reviews which people are writing about the company, if they are good then the company is actually good if they are bad they have a talk with the company about what went wrong and let them clarify the things and let them fix the situation to provide you better service.
Opt for All-In-One Package
Most of the companies usually have all in one package, to release some pain from the budget. It is a very wise decision of hiring an agency that has a team that makes sure that the website not only attracts scores of the customer very well but also website functioning perfectly. When you get all the information in one place, it becomes easier for you to stay updated with the progress that agency is doing, for creating something new and extraordinary a diverse team I required to brainstorm properly with your involvement as well. Always remember, more heads means more innovation.
Related Post: The Ultimate Guide to Web Push Notifications
Conclusion
Starting a business is a very daunting task, which makes it way harder is to maintain the workflow run business smoothly and generates leads. That's why a working website is a very crucial thing to have. If not taken seriously, the dream of success and money you want to generate will never come true. Try to provide the best experience otherwise, the customer will bag the product in the cart but not from your website. Keep these tips in mind and concentrate on getting the best website designing services.
Ouriken is a standalone web design and digital agency. We design and implements powerful solutions for small and medium businesses in technology, business, and operations.